Styling and Photography for Chicago Boutique: Moth
Moth's collection is curated by owner Catherine Becker, and inspired by her family's connection to Nordic culture and a love of all things Japanese. Through her extensive travels in the Nordic countries and Japan, Catherine came to understand that there is a direct relationship between the two cultures and design sensibilities. Both have a high respect for craftsmanship, simplicity and nature.
Catherine commissioned me to photograph some of her winter collection homewares. Their timelessness, functionality, and beauty are among the most unique I've seen in Chicago. Click through to see more of her lifestyle products and home accessories.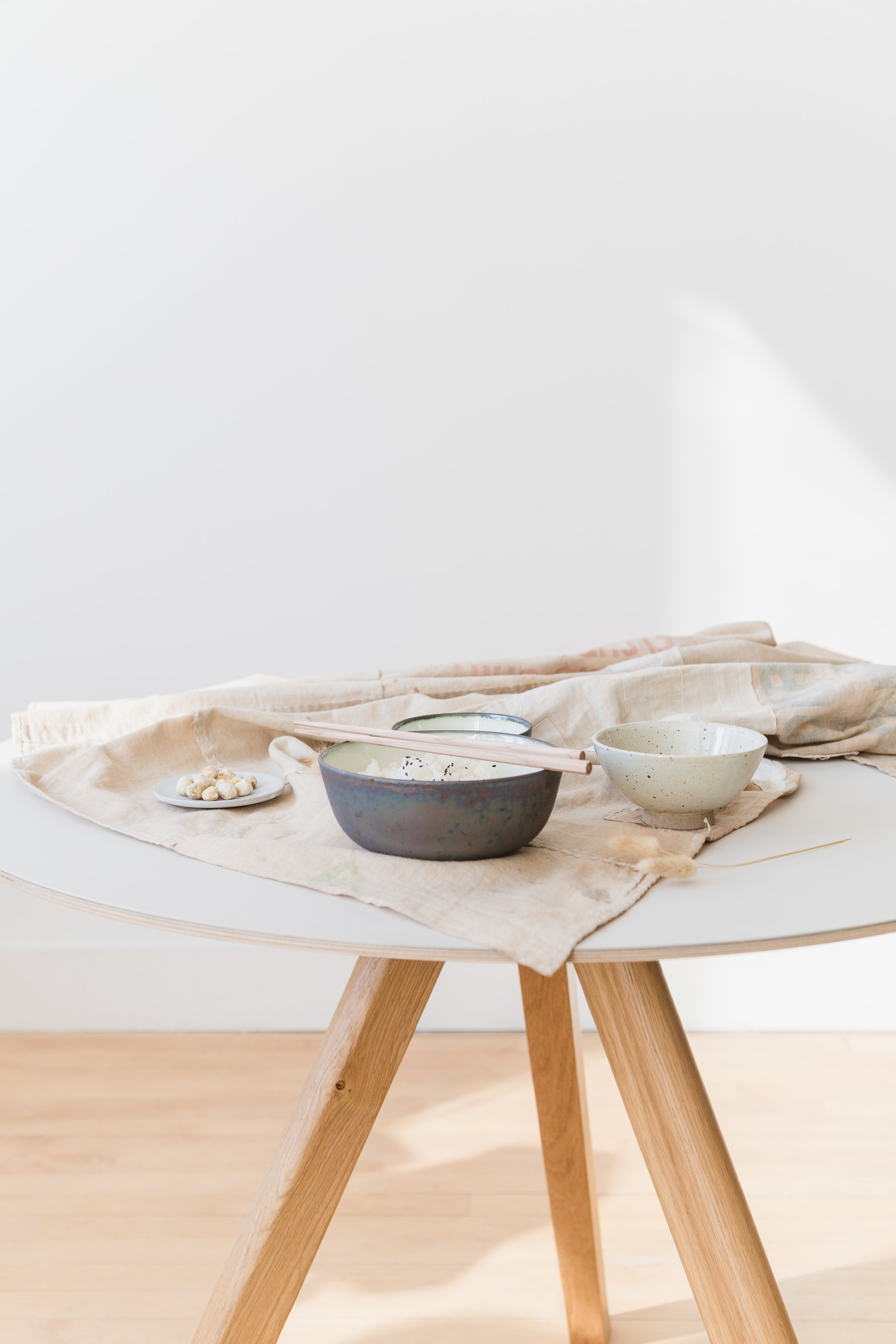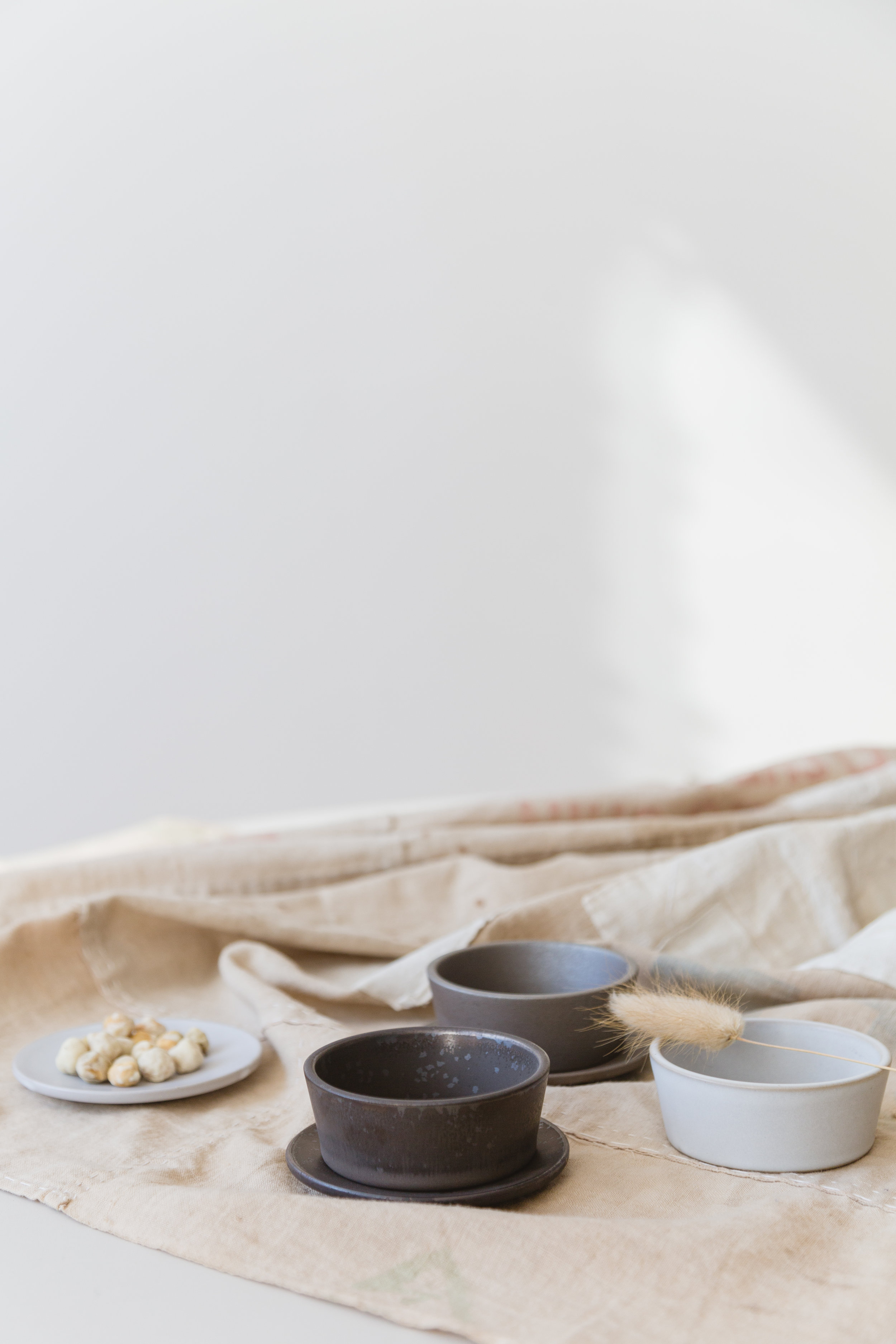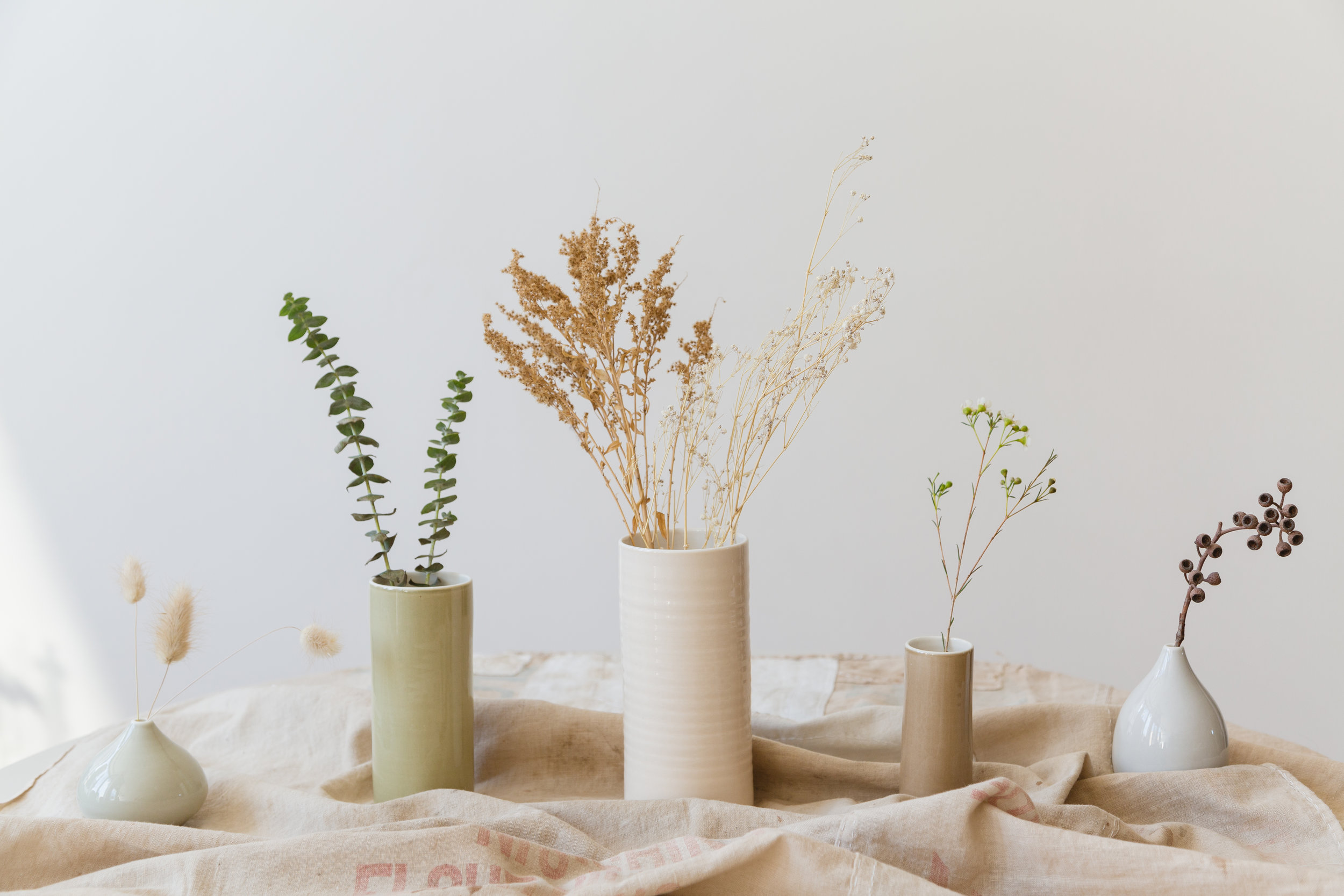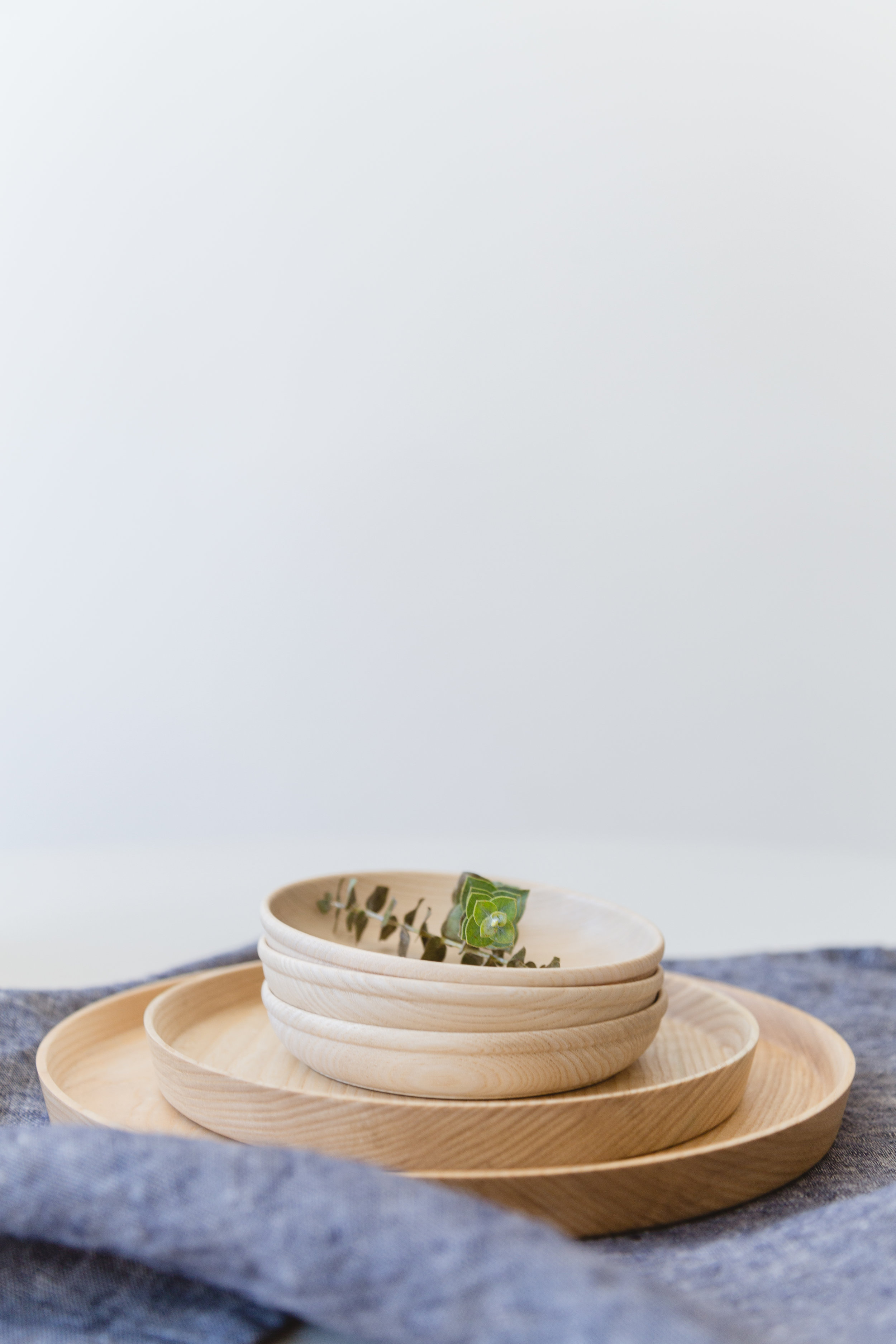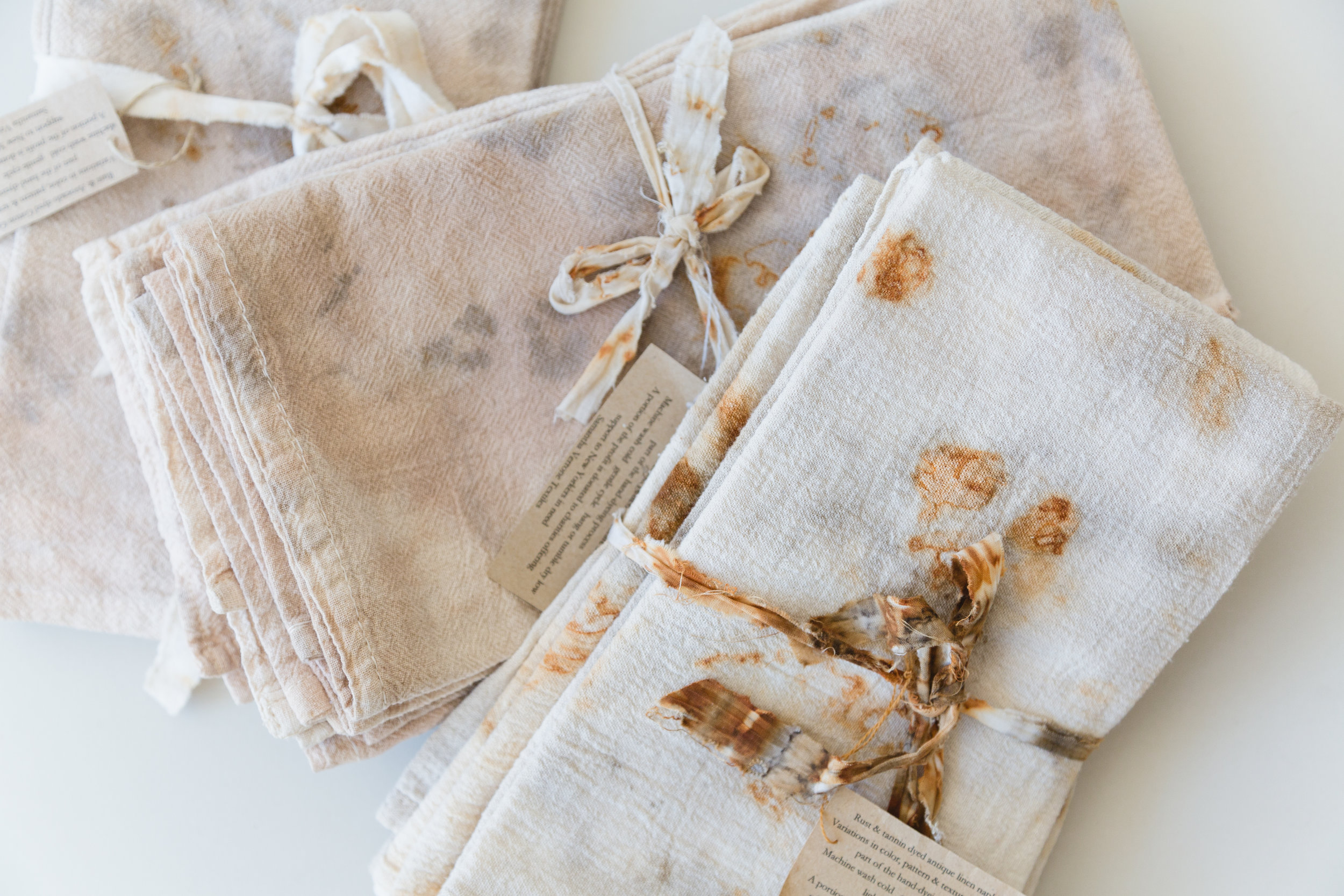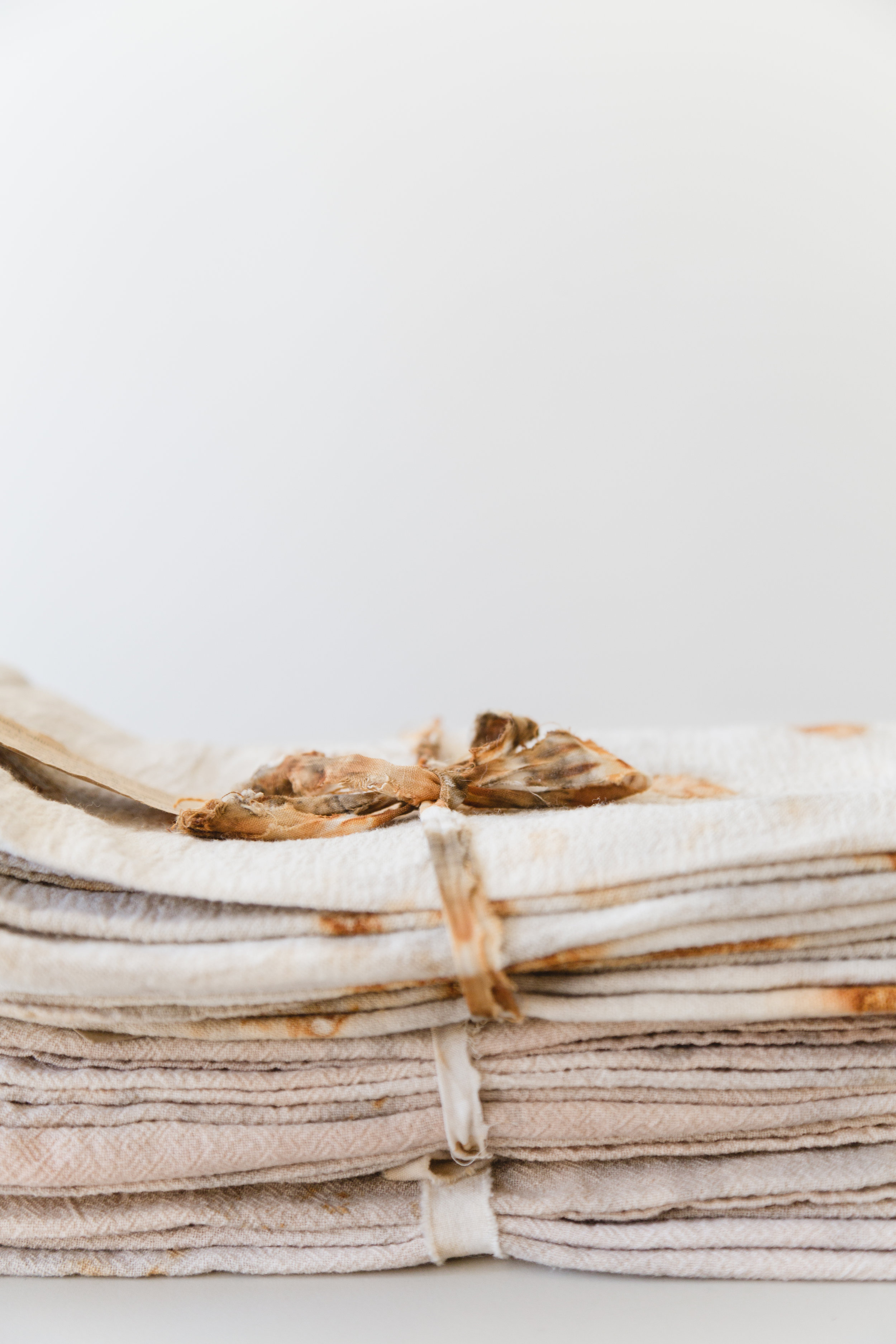 Visit Moth online to see more of her Japanese / Nordic offerings.