Branding Design & Photography for Devin Marie Sutter
project summary
One of my dear friends Devin Marie Sutter hired me for two things:
1) Brand Design
2) Brand Photos
Of course I was honored. But I was also encouraged.
To be honest, this collaboration was a catalyst for my taking design seriously again. My background is in graphic design. However, I back-burnered it to focus on photography a few years ago. Working with Devin reminded me this is a service I desire to offer. And it's just one way I can help you bring your own vision to life.
Working with Devin on her brand launch also reminded me how important community is in calling us up and out into our purpose. She knows my abilities, skillset, and dreams. And her confidence in me made for an ideal client-vendor relationship.
Thank you, Dev!
Here's a look at the inspiration, process, and final pieces we came up with for Devin Marie Sutter - a colorist, a stylist, and a creative. It was important that we identified her as more than a colorist and stylist because she is a creative. She's interested in a wealth of things and is honing those skills every day.
For her, our aim was to establish her brand as:
Here is the mood board I created for her:
2 shoot contexts
1) her Chicago neighborhood of Wicker Park.
We were blessed with the most perfect autumn day – gray skies and autumnal tones were right within her color palette.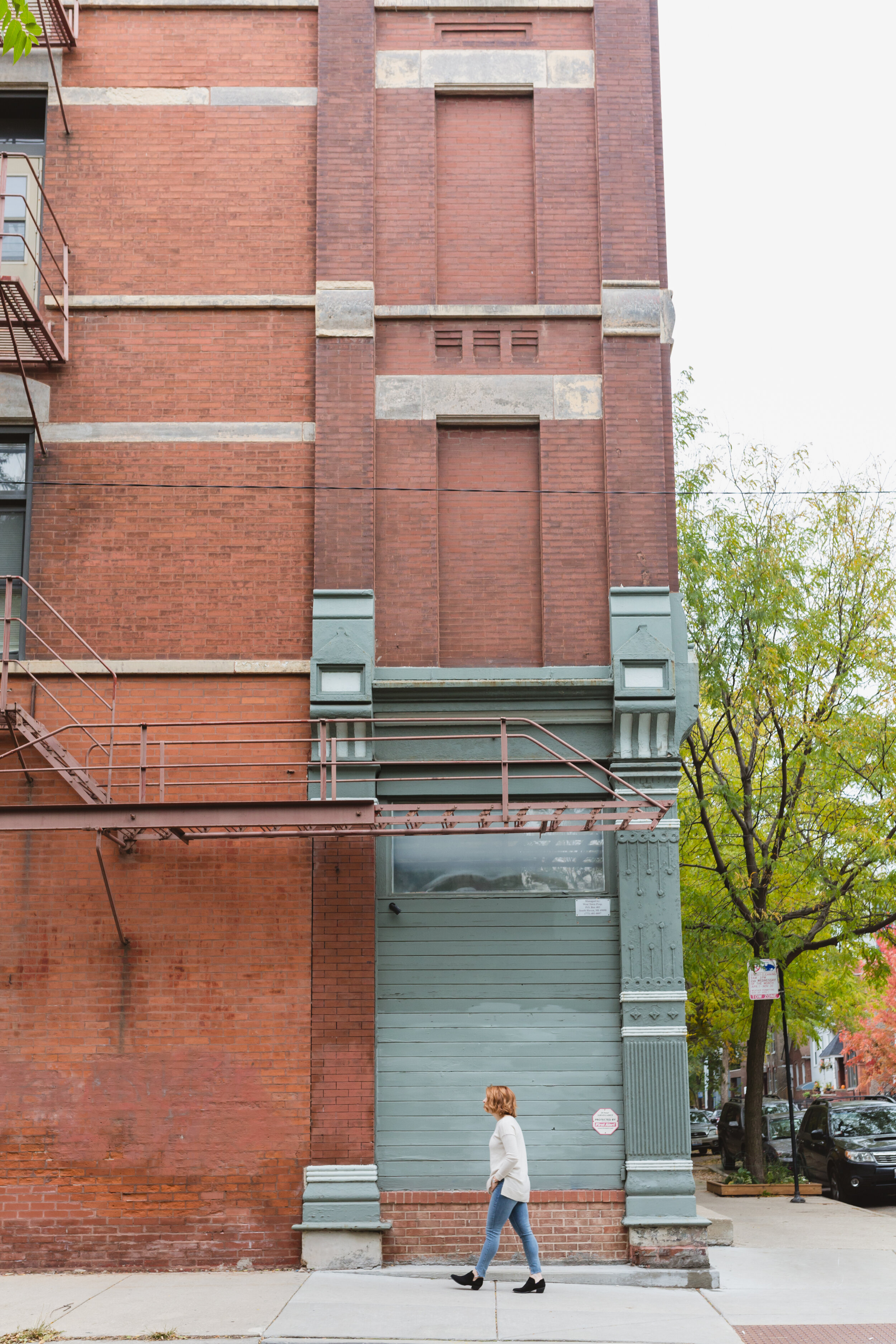 2) The second context was Devin doing her thang
– cutting and styling hair in a minimal and bright setting.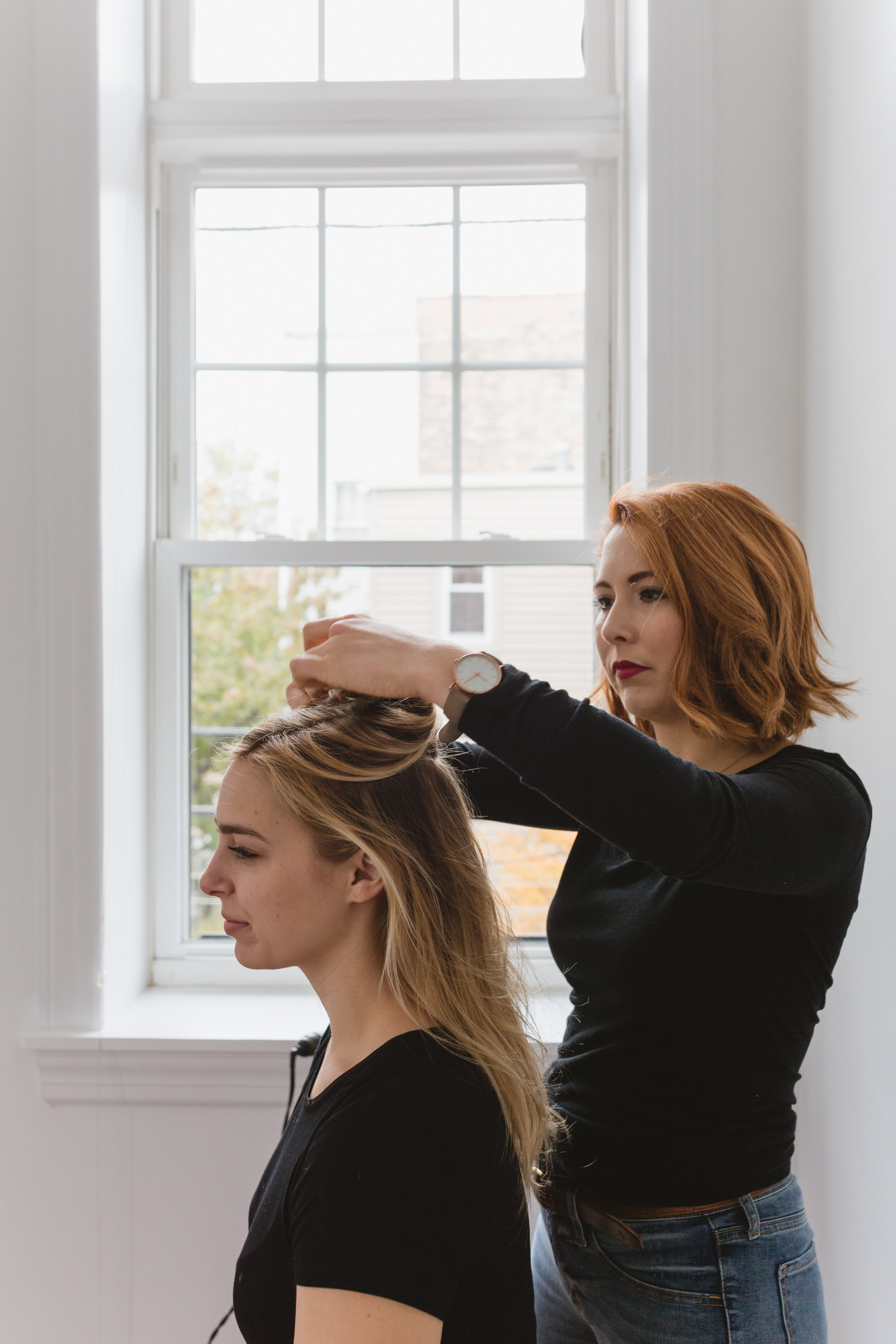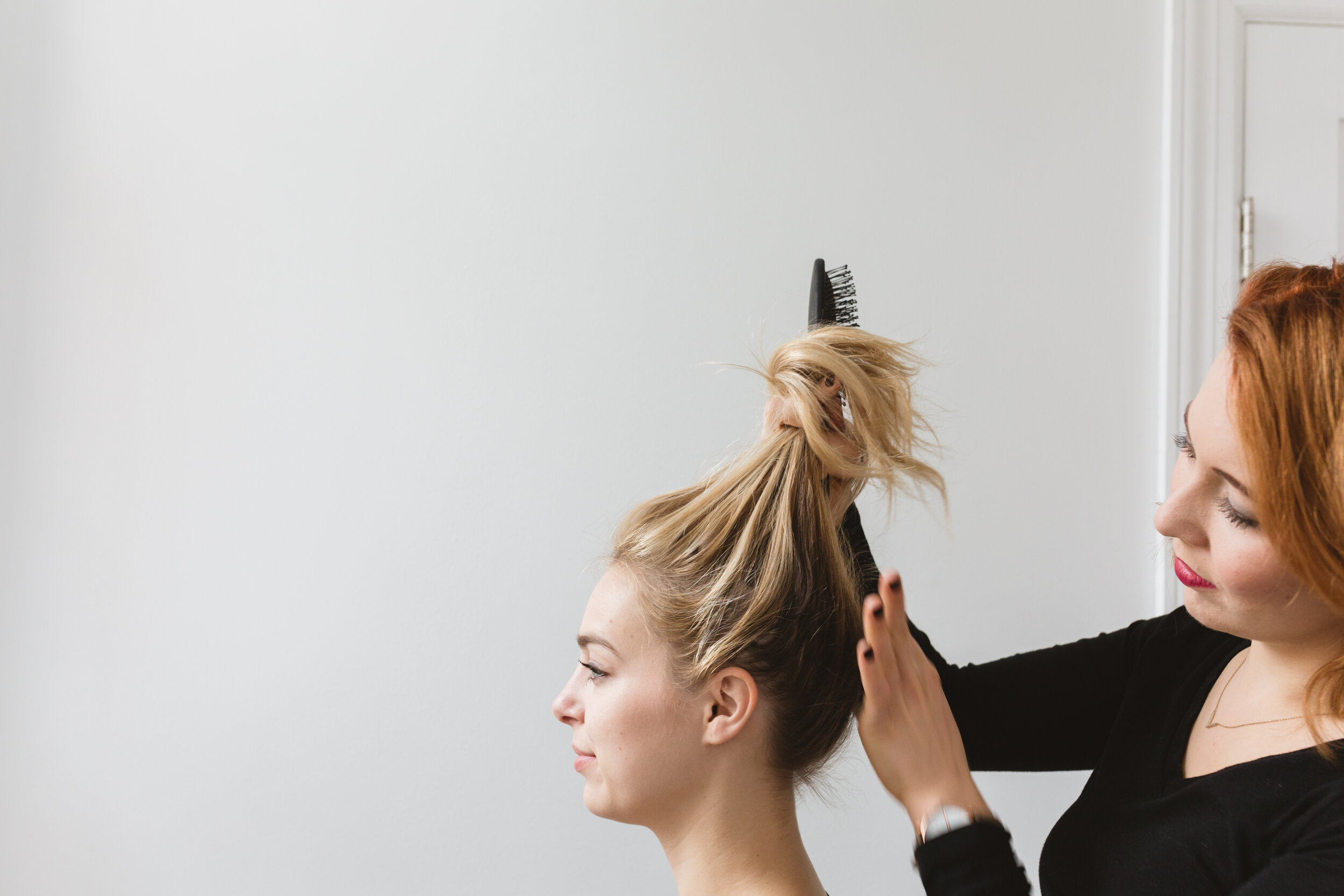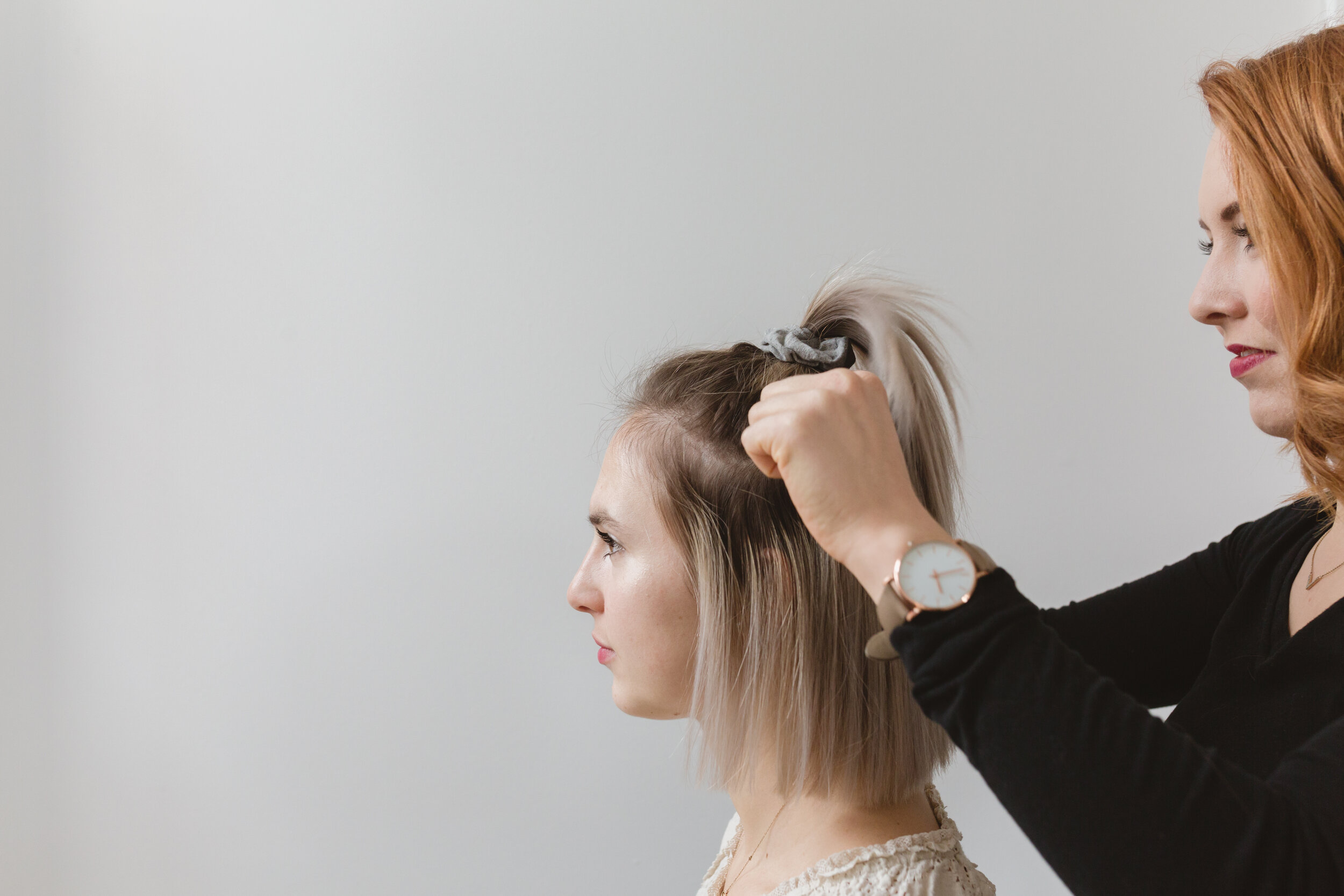 Finally, here is her style manual
Our aim was to create a brand design and look that emulated Devin's warmth, professionalism, and Chicago aesthetic. The font pairings are flexible and playful, yet sophisticated and exude Dev's personality.
I'm grateful for the opportunity to work with a friend who aligned with my own aesthetics so well and trusted me to bring her creative vision to life using both photography and graphic design. Thank you, Dev.
You can see how she's using these elements here.
If you're interested in my design services, you can message me here.